Criminal Defense Attorney in Ventura County
We Are Passionate & Client-Focused
It's important to hire an attorney right away if you have been arrested or are under investigation for a crime. When you are arrested, the police are required to read you your Miranda Rights, which are most commonly known for their first rule, "you have the right to remain silent." In the chaos and frustration of an arrest, it can be easy to not hear or forget these right, but these are actually a critical component to what happens next for you.
The right to remain silent is one of the most important rights you have. Anything you say during or after an arrest can be used against you in court. Law enforcement is required to read you your rights, but that is all. The police may try to convince you to talk to them so you can "explain" the situation. Though you may think you're explaining your side of the story, you could be incriminating yourself by providing law enforcement with circumstantial evidence that can be used against you. When you are arrested, it is of the utmost importance that you stay silent and contact an experienced lawyer right away.
Call (805) 210-8555 to schedule a free consultation with an experienced criminal defense lawyer in Ventura County at Bentley Law.
People v. LV Dismissed & Reduced Charge

People v. ESL Penalties Reduced

People v. H. Case Dismissed

People v. Romero Case Dismissed

People v. MH Jail Sentence Deemed Served
Our firm is primarily focused on criminal defense. Lead attorney Scott Bentley is very knowledgeable with criminal court proceedings and can guide you through the process.
Criminal cases we handle include:
During a free initial consultation, we can answer some of your questions and tell you more about how we will start building your defense should you hire our firm. Our office is located within walking distance of the courthouse and our attorney has built strong relationships with the local legal community.
Schedule your free consultation with a skilled Ventura criminal defense attorney today by calling (805) 210-8555.
"I would highly recommend Mr. Bentley"

- Maria

"Got myself into a little trouble but the consequences looked like they were going to be much more serious than I'd originally thought."

- Marco

"I put Scott Bentley on my side and he DELIVERED!"

- Arman

"La representacion de Señor Scott era excelente por un u precio justo."

- Salvador

"Scott was a life-saver!"

- Brian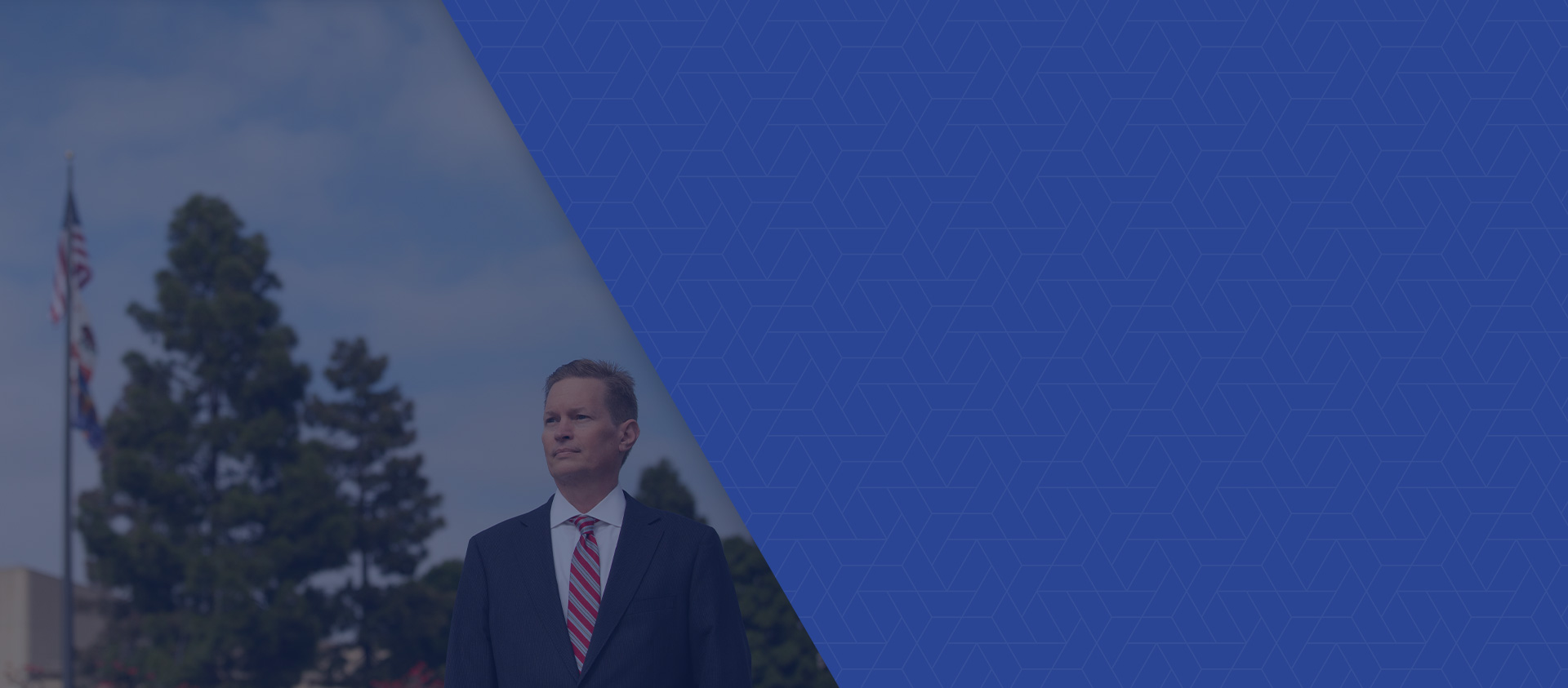 The Quality Your Case Needs
6 Reasons to Hire Bentley Law
Genuine & Honest Legal Guidance

Work Directly with Attorney Scott Bentley

Over a Decade of Practicing Law

Experienced & Knowledgeable With Ventura Courts

Legal Representation at an Affordable Price

Hablamos Español
Request Your Free Consultation Today