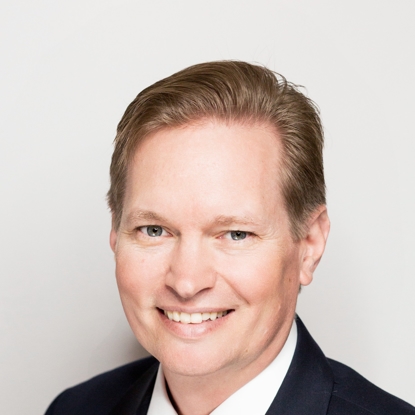 Scott Bentley
Bio
Scott is a Ventura Criminal Defense attorney, whose office is located steps from the Ventura Superior Courthouse. Scott attended Pepperdine University School of Law and graduated Magna Cum Laude from Clark University in Worcester, Massachusetts with dual majors in Government and Spanish. After graduating from Law School and passing the Bar Exam on the first attempt, Scott delved into criminal law by working for California Coast Law and making appearances in cases throughout Southern California.
More recently, Scott has focused his practice in Ventura handling numerous types of criminal cases. While he still occasionally accepts cases in different courthouses, there is no substitute for local expertise. Furthermore, Ventura is considered one of the toughest courts and Scott is always up for a challenge. Being a local Ventura criminal defense attorney also provides additional time off the road to focus on cases.
Scott goes the extra mile in defense of his clients. For example, in a recent DUI case, he argued that a blood draw performed on his client was invalid under the Fourth Amendment and therefore should be excluded as evidence as "Fruit of the Poisonous Tree." The trial court agreed that the search was unreasonable, but applied the good-faith exception in granting the motion but not suppressing the blood evidence. So, Scott appealed the decision on the basis that the good-faith exception was inapplicable to the facts of the case, the Office of District Attorney's conceded and the Appellate Division suppressed the blood evidence.
Scott was born in Los Angeles, but moved overseas to Cairo, Egypt with his mother, father, and brother at the age of four and lived there through graduating from high school. In college, Scott spent six months studying Spanish abroad while living in Ecuador. Living and studying abroad gives Scott a unique perspective and a comfort level in interacting with people no matter their background.
Scott now has a family of his own, including his wife, Mariah and his two sons, Quentin and Preston, ages 8 and 6.
Practice Areas