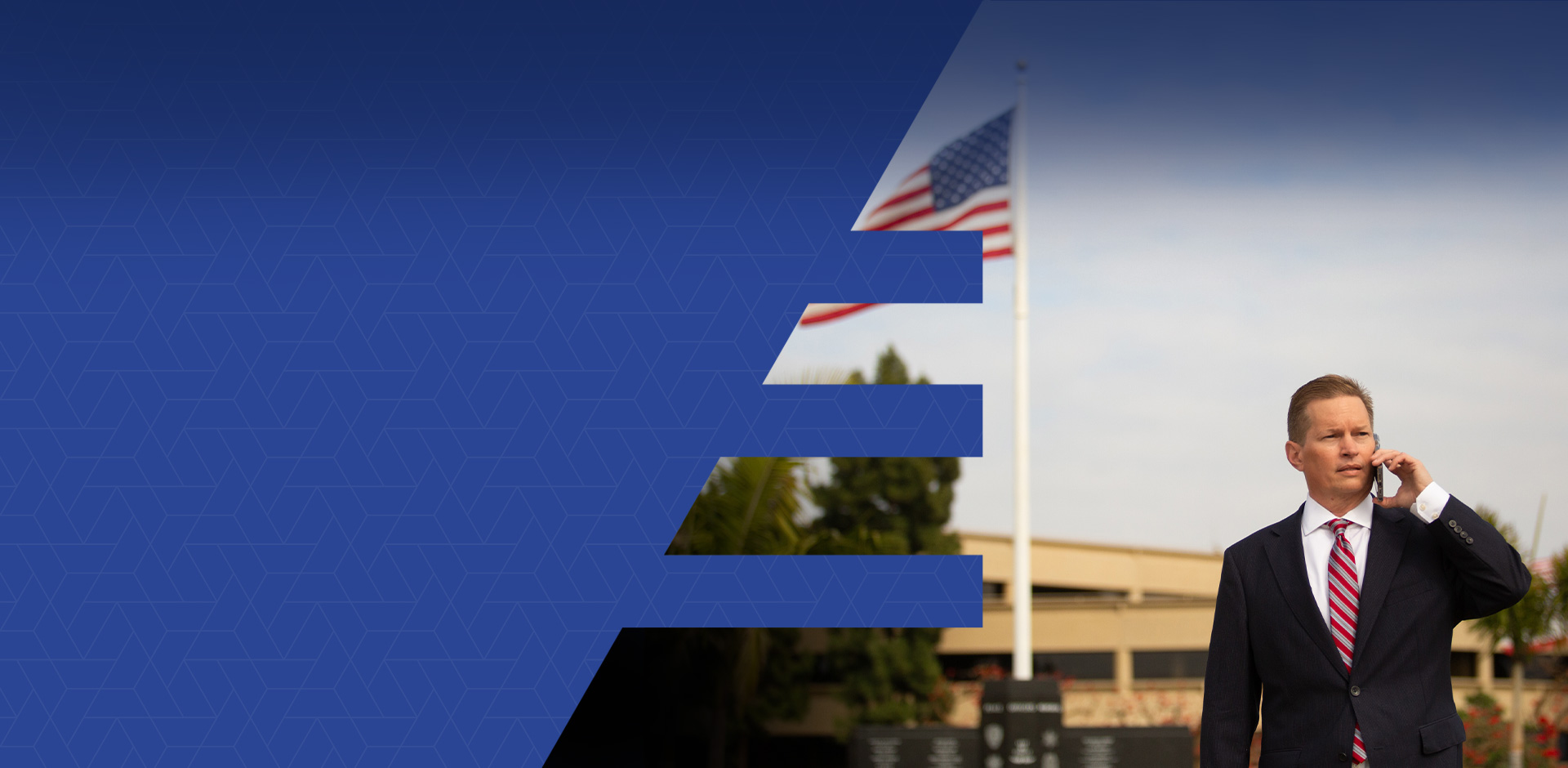 Defending Your Liberty
At the Bentley Law, you'll get one-on-one criminal defense representation focused on keeping you informed every step of the way and fighting for the best possible result.
Ventura Criminal Defense Lawyer
Skilled & Dedicated Legal Counsel You Can Count On
Welcome to Bentley Law, where our skilled criminal defense attorney provides representation for individuals throughout Ventura County. Our firm takes a very personable approach to the attorney-client relationship. We understand that being arrested can make you feel like society has turned against you.
Our team recognizes that there are many extenuating circumstances that can lead to an arrest, and we provide our clients with the compassion and support they need during this difficult time.
What is a Ventura Defense Attorney?
Our lead defense attorney, Scott Bentley, is passionate about helping people in times of need. Being arrested for a crime does not give anyone the ability to strip you of your rights, and our firm is here to fight on your behalf. Even when it feels like the case is stacked against you, a knowledgeable Ventura criminal defense lawyer lawyer can provide new insights that can lead to a more positive outcome. If you have been arrested or are currently under investigation, contact our firm today to find out how we can help!
---
Scott Bentley is fluent in both English and Spanish. It is our goal to help people who need it most – our services are cost-effective and we are always available when our clients need us.
---
"La representacion de Señor Scott era excelente por un u precio justo."

- Salvador

"Responds quickly and communicates well with clients."

- Brittini

"I put Scott Bentley on my side and he DELIVERED!"

- Arman

"Got myself into a little trouble but the consequences looked like they were going to be much more serious than I'd originally thought."

- Marco

"I would highly recommend Mr. Bentley"

- Maria
Meet Your Attorney
Guiding You Out of Legal Trouble
Se Habla Español
Comprehensive Criminal Defense Attorney
Focused on Preserving Your Livelihood
Scott Bentley has handled a wide a variety of criminal cases, and has helped clients just like yourself protect their freedom. We can provide you honest and easy to understand legal services that are based around your needs. No matter what charges you are facing, our passionate attorney can examine your case and help you pursue the best possible outcome.
Our firm provides representation for clients charged with:
Providing a Wide Breadth of Legal Representation in California
We investigate cases thoroughly and examine every detail that can impact your case. There are many variables that go into the legal process, and that is why we do not limit ourselves when representing you in court.
Our lawyers can also represent your best interests in:
Creating a trusting attorney-client relationship is important to us. While our attorney can take charge of your case, you will still make the important decisions on where your case goes and how you want us to proceed.
People v. MB Case Dismissed

People v. R. Charges Dismissed

People v. A.N.D. Case Dismissed

People v. MH Jail Sentence Deemed Served

Castro v. Tafoya Case Dismissed
The Quality Your Case Needs
6 Reasons to Hire Bentley Law
Genuine & Honest Legal Guidance

Work Directly with Attorney Scott Bentley

Over a Decade of Practicing Law

Experienced & Knowledgeable With Ventura Courts

Legal Representation at an Affordable Price

Hablamos Español
Request Your Free Consultation Today