Ventura Sex Crimes Attorney
You Have a Right to Tell Your Side of the Story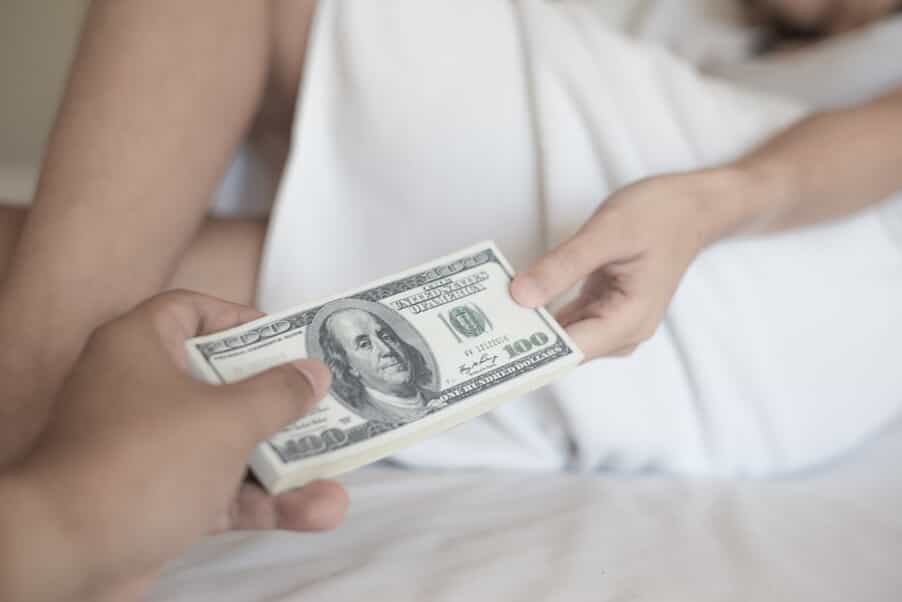 Sex crimes already have a strong connotation attached to them, which can make it feel like your case is over even before it begins. Do not let the stigma of the crime discourage you, it is because these crimes are treated so seriously that you and your defense attorney need to work together to build a solid legal strategy.
Part of what makes sex crime cases difficult to handle is the sensitive nature of the cases. These crimes do occur, and no one wants to trivialize them. At the same time, however, there are some people who will try to twist the facts to their advantage to hurt another person. At Bentley Law, we strive to get to the truth of the matter and ensure that our clients have an opportunity to tell their side of the story.
Put a trusted Ventura sex crimes lawyer in your corner. Call (805) 210-8555 to schedule a free consultation by phone or in person.
Defense Strategies for Sex Crime Charges
As a defendant in a criminal case, your goal is not to prove innocence but to establish reasonable doubt that you could have committed the crime(s) you are charged with. If someone is lying about the details of the alleged crime, then finding inconsistencies in their story is critical to your defense.
Some possible defenses for a sex crime charge include:
Mistaken identity
False accusations
Inconsistent witness testimony
Lack of evidence
Bias from police or prosecution
Faulty forensic testing
Here to Support You
Your life can change as soon as you are arrested for a sex crime. People in your life may be unsure of what to think or how to treat you, which can make an already difficult situation even more stressful. Focusing too much on what is happening now will not help your case. If you've been charged with a crime, you should now be concerned with building your defense.
Our sex crimes lawyer in Ventura is here to help you stay on track and plan for the future. We want to hear your side of the story and protect your rights however we can.
Initial consultations at our firm are offered at no charge. Call (805) 210-8555 or contact us online today.
When Results Matter
Read Our Recent Victories
Castro v. B.L. Castro Case Dismissed

Castro v. Castro Case Dismissed

Castro v. Tafoya Case Dismissed

Drug Possession Case Dismissed

Drug Possession Case Dismissed

Failure to Pull Into a Weigh Station Case Dismissed

N v. N Previous ex parte order dissolved

People v. AA Reduced Charges

People v. AR Reduced Sentencing

People v. AS Case Dismissed