Frequently Asked Criminal Defense Questions in California
From a Trusted Ventura Criminal Defense Attorney
If you or a loved one has been arrested, you likely have many questions about what happens next. Here you will find answers to some common questions about the criminal justice system and how to build your defense. If you're ready to meet with an attorney, call (805) 210-8555 to schedule a free consultation at Bentley Law in our Ventura office or over the phone.
What should I do after being arrested?
If you have been arrested, the police should have already taken you in for booking and read you your Miranda Rights. They may try to question you at some point. If they do, you should exercise your right to stay silent. Answers to law enforcement questions need to be carefully structured so that you do not give misleading or contradicting information that could incriminate you.
You should contact an attorney as soon as possible after being arrested. Do not discuss the details of your arrest with anyone. At this point, the best thing you can do for yourself is to keep information close to the chest and only discuss your case with a lawyer.
What is an arraignment?
An arraignment is a mandatory court appearance for criminal defendants where the charges against you will be read. You can then enter a plea of guilty, not guilty, or no contest. It is recommended you have an attorney with you during the arraignment.
What is a no contest plea?
A no contest plea is when you are not admitting guilt but you are also not going to contest the charges. A defendant might benefit from a no contest plea if they do not believe they can succeed in their criminal trial but are not willing to concede guilt in a civil trial that an injured party may bring forth later.
For example, if you were charged with a violent crime, the state would handle your criminal case, but the person who was injured may file their own charges in a civil claim in an attempt to gain compensation.
What is the Three Strikes Law?
California's Three Strikes Law is intended to further penalize repeat criminal offenders. As of 2012, if you are convicted of a violent crime or serious felony and have two previous violent crime or felony convictions, then you can be sentenced to prison for 25 years to life.
How is a felony different from a misdemeanor?
Misdemeanor crimes are less serious than felony offenses. Misdemeanors are generally applied to nonviolent crimes with damage or some thefts to low-value property. However, that does not mean you should just accept a misdemeanor conviction. Any criminal conviction will leave a mark on your criminal record, which will show up in background checks and affect your employment and housing opportunities.
Felony crimes usually include a state prison sentence. These crimes can be violent or involve the theft or damage of high-value property.
Where can I find DUI programs?
If you were charged with a DUI, you may be required to take a DUI class or program. In Ventura County, DUI programs can be found in several places:
Ventura DUI Program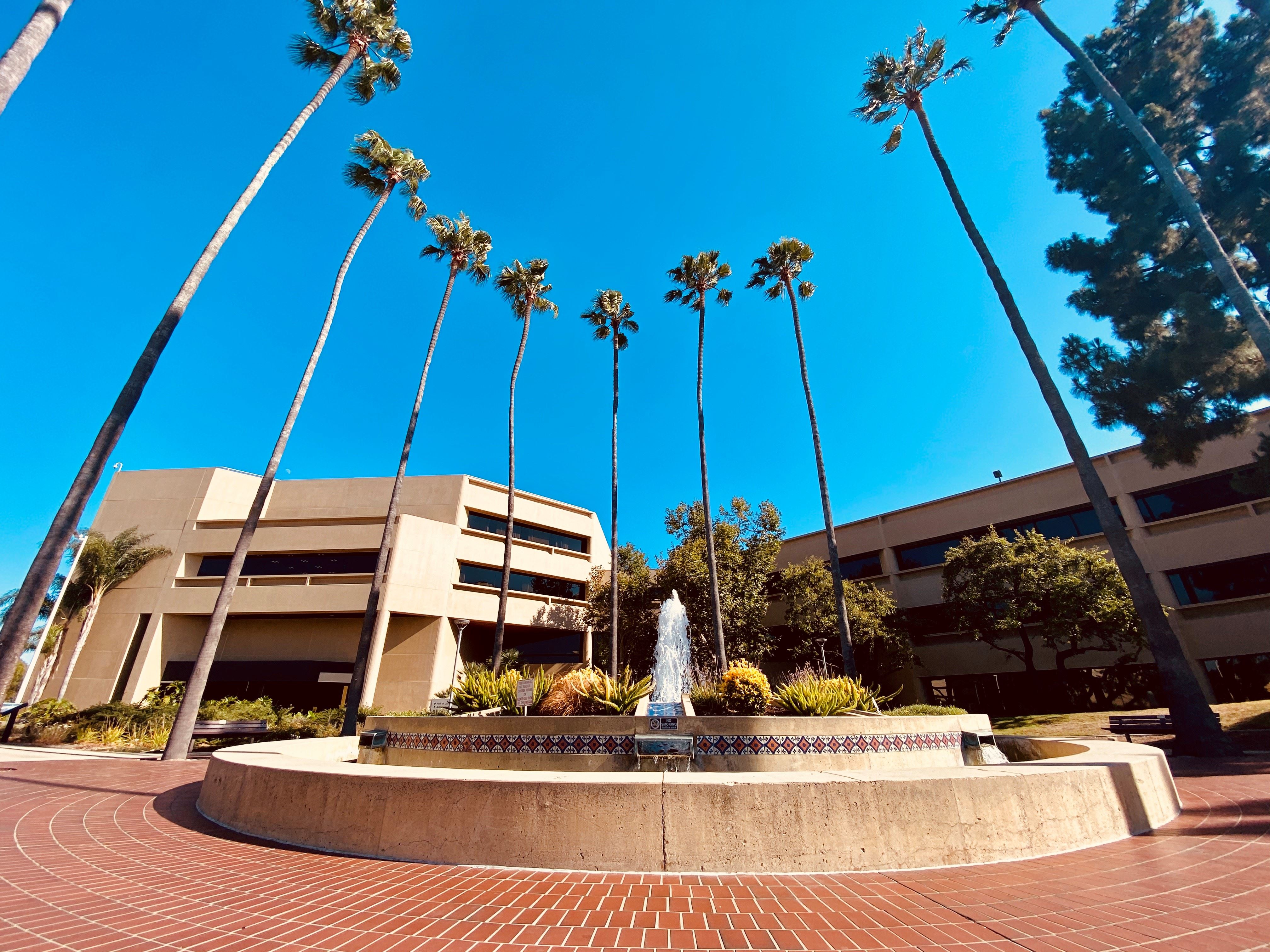 5850 Thille Street # 105
Ventura, CA 93003
(805) 662 1840
Oxnard DUI Program
1911 Williams Drive, Suite C
Oxnard, CA 93036
(805) 981 9210
Fillmore DUI Program
828 Ventura Street
Suite 250
Fillmore, CA 93015
Thousand Oaks DUI Program
125 W. Thousand Oaks Blvd., Suite 400
Thousand Oaks, CA 91360
(805) 777 3506
Simi Valley DUI Program
3150 E. Los Angeles Ave.
Simi Valley, CA 93065
Our practice areas include: Se Habla Español

Meet Scott Bentley

Client Reviews